---
Thinking of Renovating?
You've thought about renovating for a while. You've started brainstorming. It's now time to include us. We want to be involved as early on in the process as possible. The planning process is the most important part. It's the foundation for the entire project, and we want to ensure it's solid. Let's check off your wishes, wants and needs together.
---
Kitchens
Kitchens on your mind. Of course it is. You're probably standing in it right now. The gathering place everyday, every meal & every time you host friends and family. The heart of every home. A kitchen must meet the needs of your family. Whether you need more space, functionality, more storage, more sunlight or looking for that dream chef's kitchen. We love renovating kitchens, as much as you love saving those ideas on Pinterest.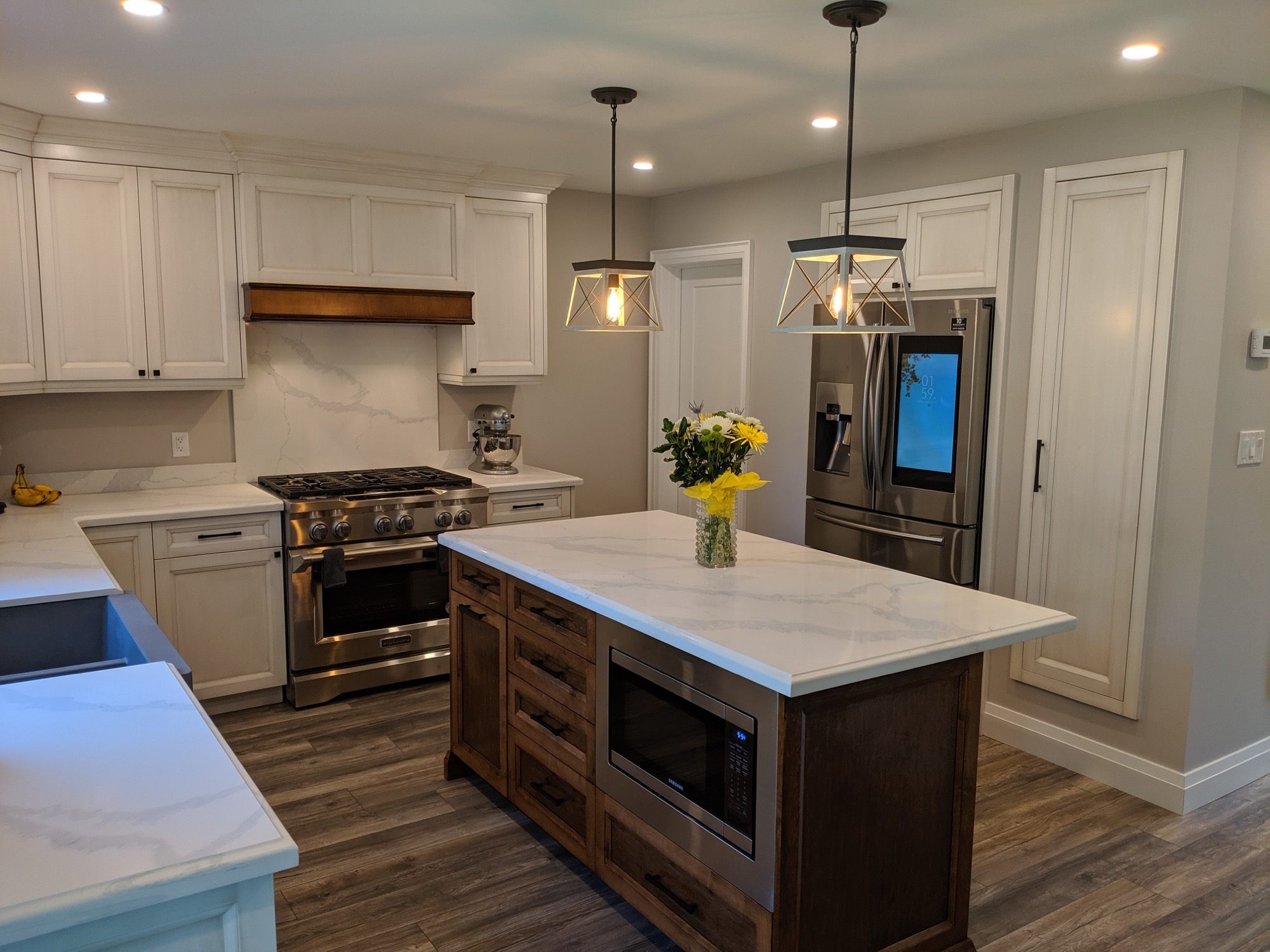 Follow us on Instagram to keep up to date on our latest projects!
Please enter your Access Token.
Tell us about your Project